Welcome to Crow's Country Cafe!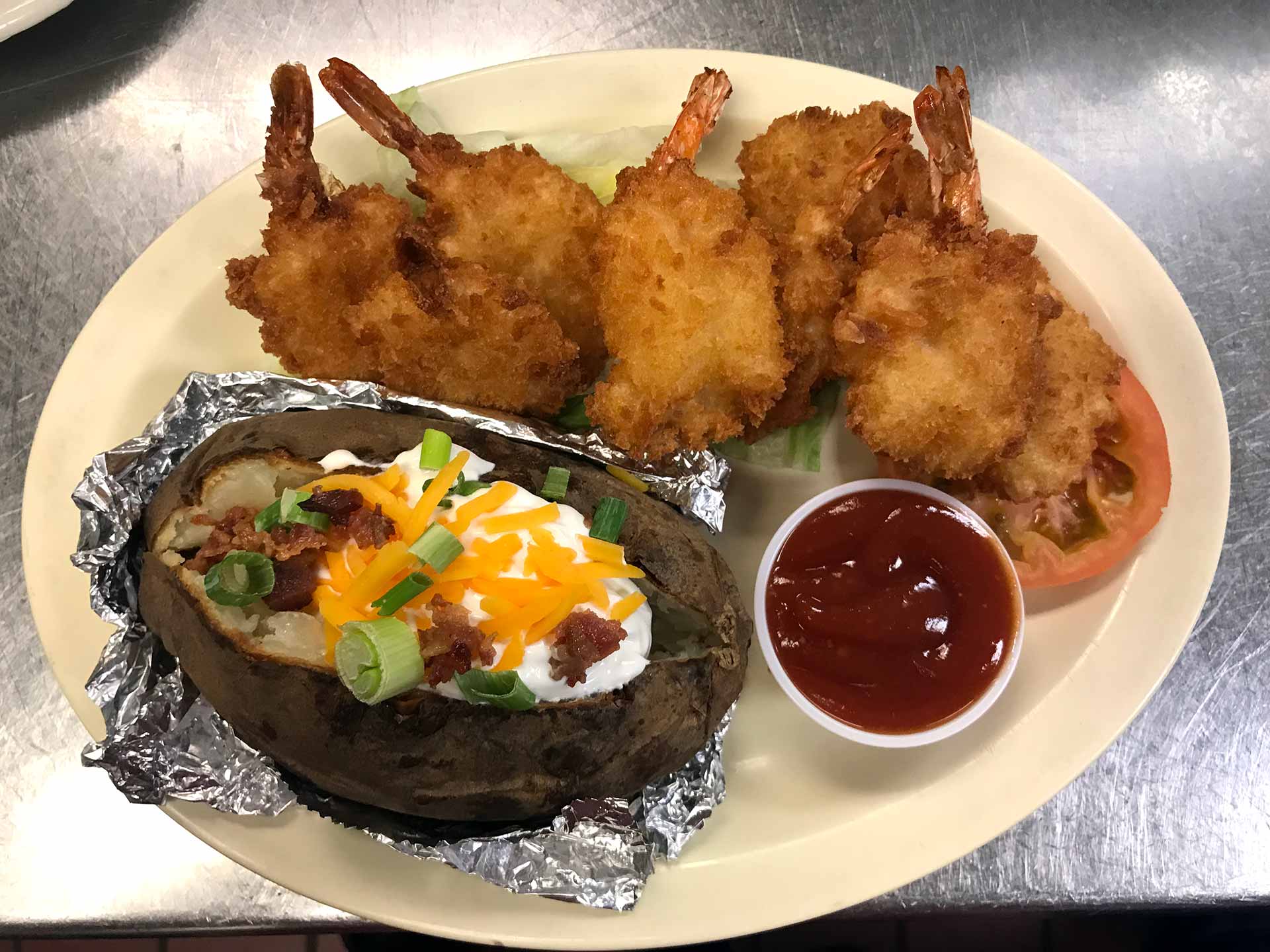 When you're ready for some good eatin' you're ready for Crow's Country Cafe!
We'll getcha started with some appetizers, such as our tasty Quesadillas, Crow's Eggs and more. Then you can scooch on over to our Main Vittles which includes Catfish, Barbeque and of course the best Chicken Fried Steak around these parts. Check out our menu to see everything!
Don't forget to sign up with us right here on our website to know when we have special deals and events at our place. You're always welcome!
We look forward to seeing you soon when you're reeeally hungry!